Chiropractic Care
We provide advanced spinal correction utilizing state-of-the-art Chiropractic techniques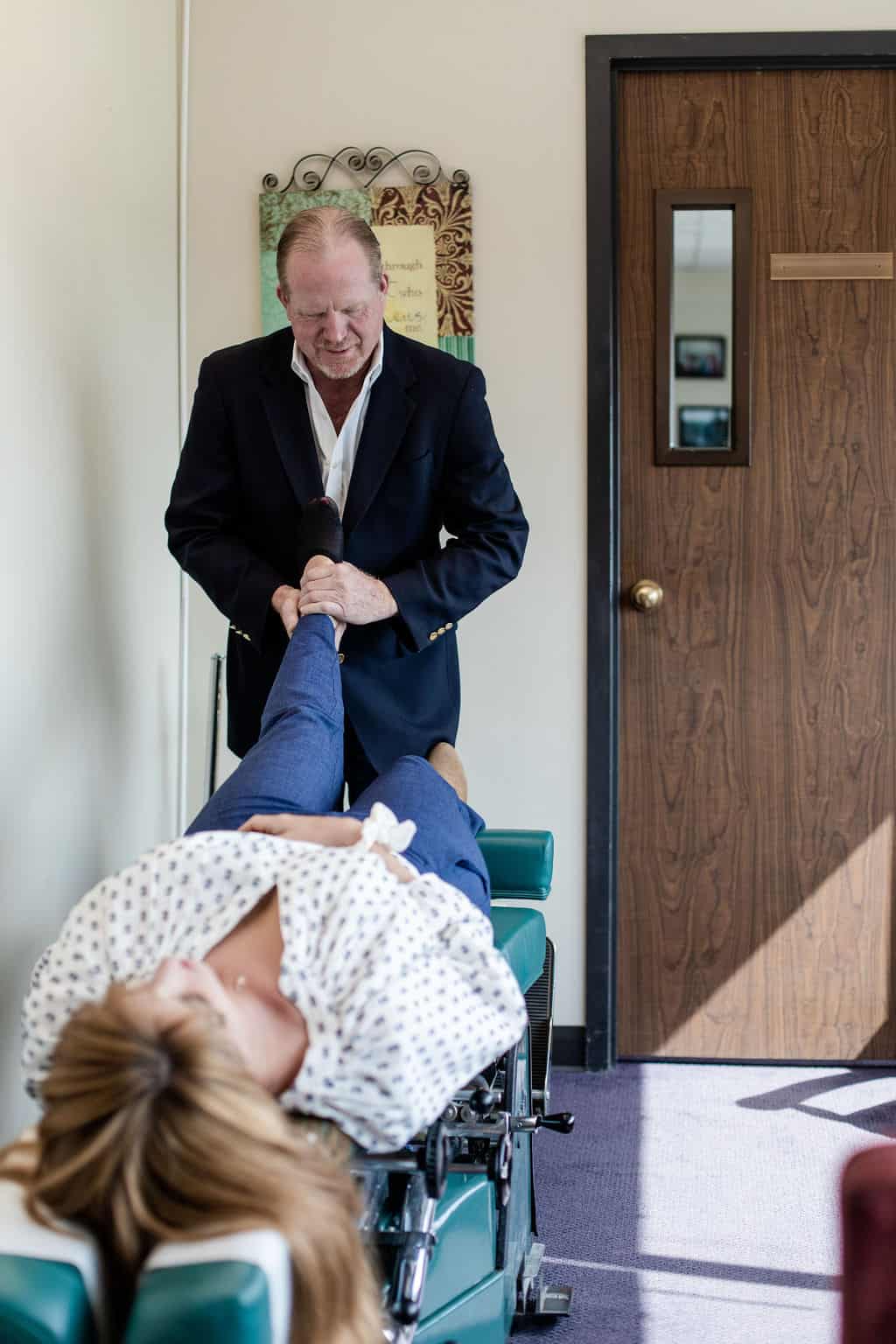 About our Chiropractic Care
Dr. Ronald Linderman and Dr. Micah Mordecai are Chiropractors serving Waco and the surrounding areas. Whether you have been in an accident, have an injury to be treated, have a specific body problem (such as back pain, joint pain or a spinal condition), need pain relief, or just want to improve your overall health, Allied Wellness Centers may have a solution for you through Chiropractic care.  
"Observational study found that low back pain patients receiving Chiropractic care, which typically includes spinal manipulation, are more satisfied than those receiving medical care."
 Never in the history of Chiropractic care have we been able to provide the level of help and expertise that now exists. These newer correction methods are… 
As Doctors of Chiropractic care, Dr. Ronald Linderman and Dr. Micah Mordecai have over 40 years of training and experience in spinal and extremity adjustment.
What to Expect
At your first visit for Chiropractic care, the Doctor will explain to you how the science of Chiropractic care works, and give you a full evaluation to see if Chiropractic care is right for you. If there is a good fit, we can develop a plan that is specific to your condition and health goals. 
Learn More About Us
You may be new to seeing a Chiropractor and want to find out more. Please contact us with any questions or concerns. We also welcome referrals, so we invite you to share about Allied Wellness Centers with your friends and loved ones.
Contact Allied Wellness Centers
Ask a question or request an appointment below. For emergencies call 911 or visit your nearest hospital.
7111 Bosque Blvd Suite 101
Waco, TX 76710
Tuesday
8:00 AM - 5:30 PM
Wednesday
8:00 AM - 5:30 PM
Thursday
8:00 AM - 5:30 PM