About Allied Wellness Centers
Call today or submit your online request for your next appointment!
A Team Approach to pain relief and wellness
At Allied Wellness Centers, our primary focus is to improve your health and reduce the risk of pain and illness in the first place, unlike conventional medicine, which attempts to treat the disease after it occurs. We hope for our services to provide not only a rediscovery of health and wellness but also a new sense of balance and wellbeing for our patients.
Our experienced practitioners will create a wellness program specifically for the needs of the patient, utilizing the least invasive yet most effective techniques and services. Please take some time to meet our network of wellness care professionals dedicated to helping you achieve your wellness objectives.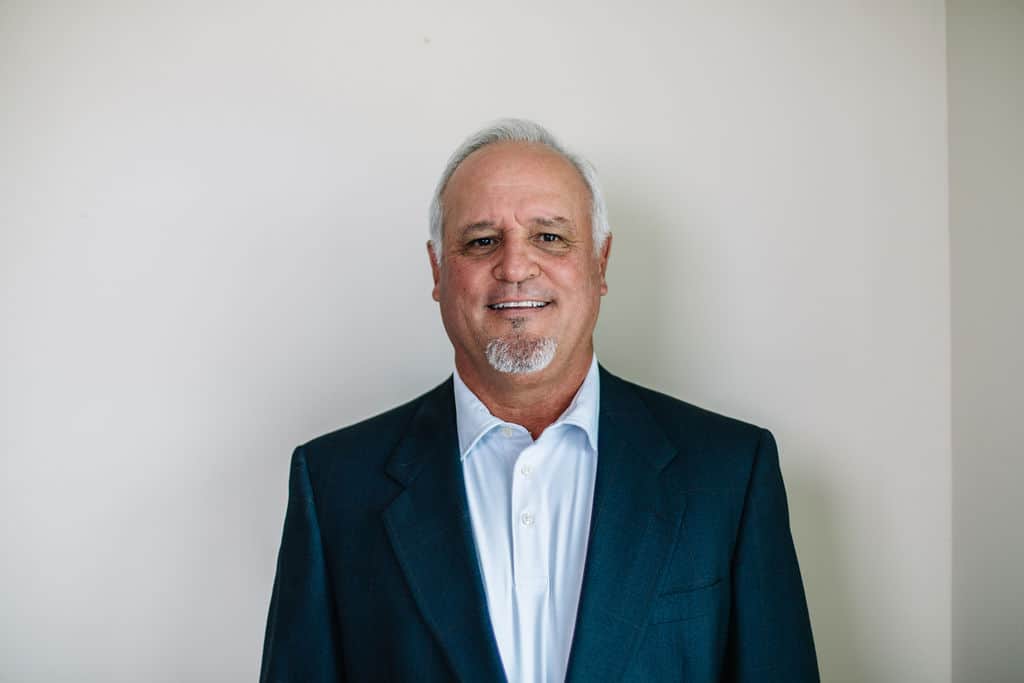 Micah Mordecai, DC
Dr. Mordecai, co-founder of Allied Wellness Centers, graduated with a Bachelor of Science from Texas A&M in 1989. He went on to attend Parker College of Chiropractic and graduated in 1993 at which time he moved to Central Texas. It is here that he met his wife of 22 years, Leann. They have three children; Destinee, Taylor, and Tanner, and a grandson, Liam. Dr. Mordecai's family has always been involved in sports. His father played tennis at Baylor and all three of his children played collegiate sports or are currently playing sports.
Dr. Mordecai has 25 years of experience treating athletes from weekend warriors to professionals. During the past 25 years, Dr. Mordecai has been working to continue his education with classes in sports injury, nutrition, and biomechanics. Dr. Mordecai enjoys fishing, hunting, golf, and spending time with his children and grandson playing sports.
Ron Linderman, DC
Dr. Linderman, D.C., a Salutatorian graduate of Parker College of Chiropractic, has over 31 years of full time clinical practice in Waco, Texas. He has treated over 12,000 patients in his career. He is a prominent member of his community. He has worked very closely with several Baylor athletes of all different sports including Track and Field, and Football. Dr. Linderman has also worked on Olympic gold medalists, as well as other Olympic and Pan-Am game medalists and competitors. An athlete himself, Dr. Linderman has a passion for getting athletes back on the field or into the gym. He also loves family practice. He works everyday to get his patients back to a comfortable state of health, allowing them to do the things that they love.
When away from the office, Dr. Linderman enjoys spending time with his family and being active. On his day off, you will most likely find him on the golf course with his sons, grilling hamburgers for his family, or catching a movie!
Melissa Donoso, Nurse Practitioner, FNP-C
Melissa Donoso, a Nurse Practitioner FNP-C, brings over 25 years of experience to the Allied Wellness Centers. In those years, her expertise ranges from cardiopulmonary rehab, primary care, integrative medicine, and emergency medicine. She graduated with a Bachelor of Science in Nursing from Grand Canyon University in 2014. Then she received her Master of Science in Nursing Family Nurse Practitioner Program in 2017 from Texas Tech University Health Sciences Center and her post-master degree in Rural Health. 
Nurse Donoso initially became interested in the medical field because her father was a firefighter/paramedic, and she joined the fire department as a junior volunteer and began doing ride-outs with him in the ambulance. Then, she became a paramedic, a nurse, and, a few years later, a nurse practitioner. Working as a primary care provider in an integrative medicine clinic sparked her interest in wellness. Then, Nurse Donoso realized how beneficial integrative medicine can be and how it can help patients achieve a higher quality of life.
She has been married to her husband, Anthony, for over 20 years. Together, they have seven children. She enjoys traveling with her family, fishing, spending time on the water, hiking, and camping in her free time.
Neeraj Shah
Dr. Neeraj Shah serves as the medical director for Allied Wellness Center. Dr. Shah is a Board certified Internal Medicine Physician who lives and practices in Austin, TX. He received his undergraduate degree from Rice University, attended medical school at Baylor College of Medicine, and did his residency training at UT Southwestern Medical Center. Dr. Shah has worked as an ER physician, Hospital physician, and Critical Care physician for prestigious healthcare institutions including UT Southwestern medical center, Kaiser Permanente, VA hospital system, and Seton medical center. He currently practices as an Internist with Community Medical Services clinics in Austin, TX.  His hobbies include hiking, biking, and enjoying the great outdoors.
Our Mission Is to Provide a Professional & Honest Approach to Health Care
Dr. Linderman always explains what is going on and is great at helping me feel better. His approach is professional and shows the years of experience he has acquired. Thanks
My experience was very good. Dr. Mordecai provided a lot of very helpful information and possible treatment options. My pain lessened and I felt much better after my visits.
Contact Allied Wellness Centers
Ask a question or request an appointment below. For emergencies call 911 or visit your nearest hospital.
7111 Bosque Blvd Suite 101
Waco, TX 76710
Tuesday
8:00 AM - 5:30 PM
Wednesday
8:00 AM - 5:30 PM
Thursday
8:00 AM - 5:30 PM