IV Nutrition Therapy
Call 254-741-5992 today to customize your unique IV Therapy!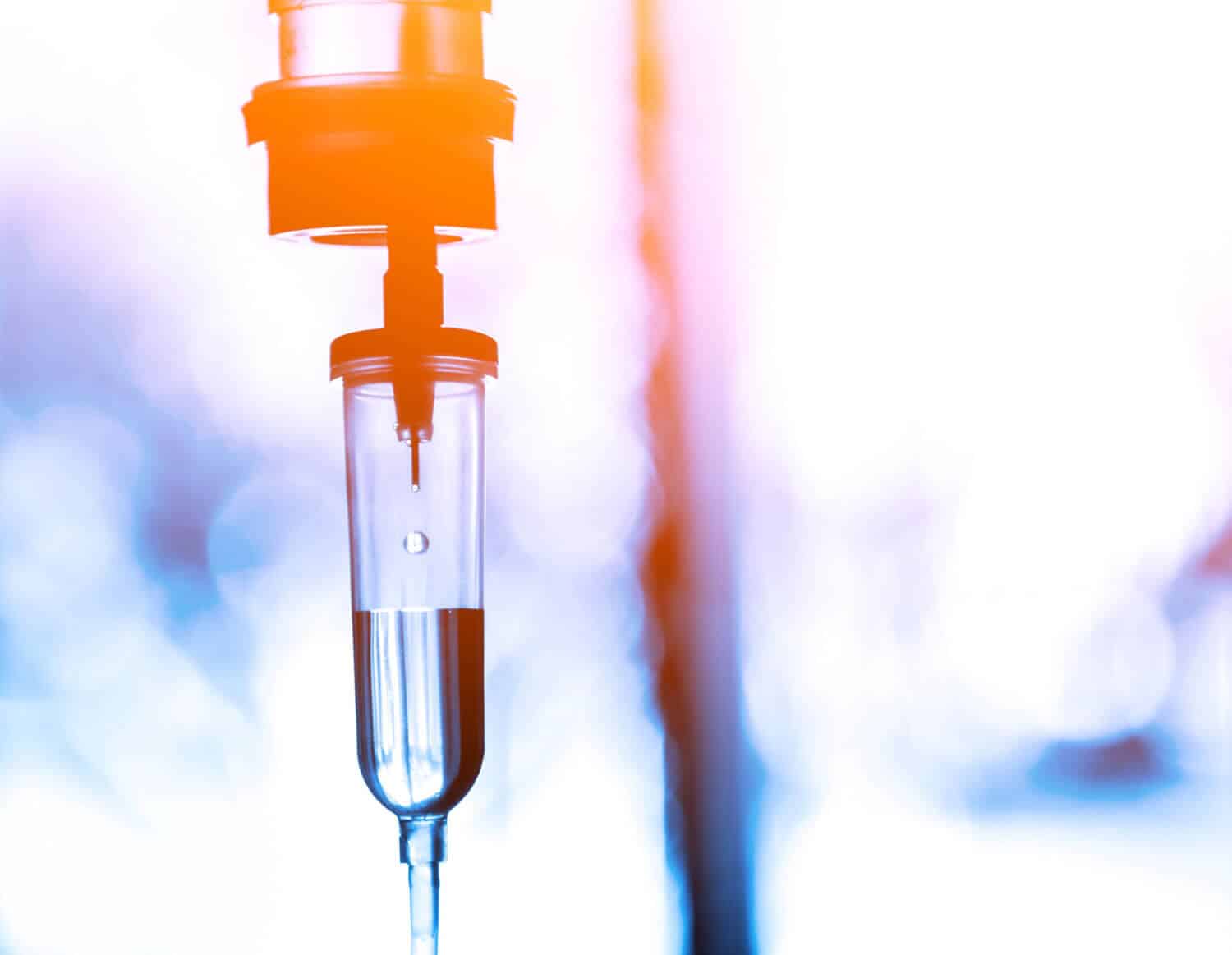 Rejuvenate, restore, and replenish your cells with vitamins, minerals, and electrolytes to BOOST Your Immune System and body's overall wellness.
IV Nutrition Therapy allows nutrients to be delivered directly into your bloodstream for your body to begin using immediately. Unlike vitamins, supplements, and medications where only partial amounts are used by the body before being eliminated, 100% of the IV is available for your body to use.
Nutrition in a drip!
Rejuvenate, restore, and replenish your cells with vitamins, minerals, and electrolytes  for:
Support nerve healing for carpal tunnel, neuropathies, radiculopathies.
Increase your athletic performance and energy levels.
Support muscle healing for strains, sprains, trigger points, and chronic muscle pain.
Decrease inflammation and/or recovery time.
Boost your immune system. Anti-viral/Anti-bacterial.
Detoxify organ systems (liver, heart, lungs, gall bladder, kidneys, colons).
Recover quicker by giving your body the fluids and nutrition needed.
Ease the pain of headaches and migraines
1. Consult
Meet with our nurse practitioner, Elizabeth Rushing, for a consultation to discuss your health and wellness needs. She will customize an IV solution, just for you.
2. Procedure
An IV is started in your arm while you relax in a recliner and listen to your favorite music or podcasts, read a book or magazine, or enjoy our beautiful view of Waco from our 5th floor.
3. Total Time
30 minutes to 1 hour
4. Post Procedure
Go about your normal daily routine happier and healthier!
IV Therapy Menu
Choose your Drip!
Custom IV Drips are available, just ask Elizabeth!
Myers Cocktail
Most popular IV drip that relieves many medical conditions enhancing your overall health and wellness.
Main Ingredients
→ B-Vitamins
→ Magnesium
→ Calcium
→ Vitamin C
Immune Booster
Boost your immune system with the precise combination of vitamins and minerals to help your body fight off diseases and viruses.
Main Ingredients
→ Higher dose of Vitamin C
→ Lysine
→ B Complex (B1, B2, B3, B6, B12)
→ Calcium
→ Magnesium
→ Zinc
→ Copper
→ Selenium
Glutathione
Glutathione is a natural antioxidant found in human cells that boosts the immune system, detoxifies the body, and supports brain function.
Main Ingredient
→ Glutathione
Energy Boost IV Therapy
The Energy IV is packed with enough B-Vitamins to support and boost an active lifestyle. B Vitamins are the building blocks of a healthy body that have a direct impact on your brain function, cell metabolism and energy levels. Vitamin B Complex supports and promotes cell health and helps prevent infections.
Main Ingredients
→ B-Complex
→ B12
→ B Complex
High Dose Vitamin C IV Therapy
Vitamin C is essential for life and well-being.
Main Ingredient

→ Vitamin C
Beauty/Anti-Aging/Skin Bright IV Therapy
Designed with your hair and skin in mind, this drip is formulated for you to look your very best! It is the perfect combination of Glutathione and a high dose of Vitamin C to give your skin a radiant glow.
Main Ingredients
→ High-dose Vitamin C
→ High-dose Glutathione
Migraine/Headache IV Therapy
For chronic headache sufferers, we have two choices. A version of the Myers Cocktail for a wholistic approach to treating headaches or for those needing a little more relief, our Migraine Drip includes vitamins, minerals along with medications Toradol and Zofran.
Main Ingredients

→ B Vitamins
→ Calcium
→ Selenium
→ Zinc
→ Magnesium
→ Vitamin C
→ Toradol – (Migraine Drip Only) nonsteroidal, anti-inflammatory that helps decrease swelling and pain
→ Zofran – (Migraine Drip Only) prevents and treats nausea and vomiting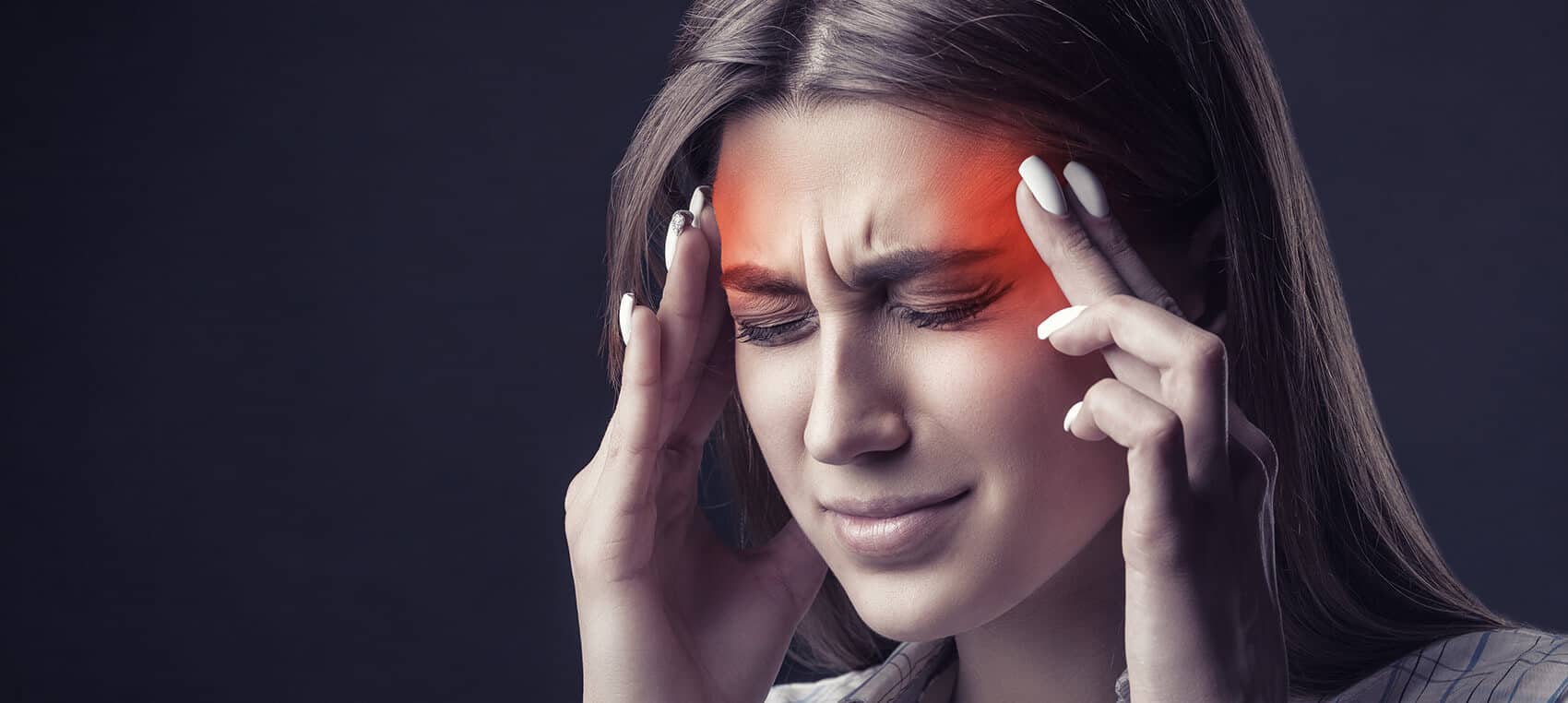 $450 - Package of 4 visits
$600 - Package of 6 visits
Contact Allied Wellness Centers
Ask a question or request an appointment below. For emergencies call 911 or visit your nearest hospital.
7111 Bosque Blvd Suite 101
Waco, TX 76710
Tuesday
8:00 AM - 5:30 PM
Wednesday
8:00 AM - 5:30 PM
Thursday
8:00 AM - 5:30 PM