We Moved!
We will be open at the new office location on Monday, July 24th.
7111 Bosque Blvd, Suite 101, Waco, TX, 76710
We moved!
We will be open at the new office location on Monday, July 24th.
7111 Bosque Blvd
Suite 101
Waco, TX, 76710

Advanced Exceptional Care
Discover a team approach to pain relief and wellness.

IV Nutrition Therapy
Rejuvenate, restore, and replenish cells with vitamins, minerals, and electrolytes to BOOST the immune system and overall wellness.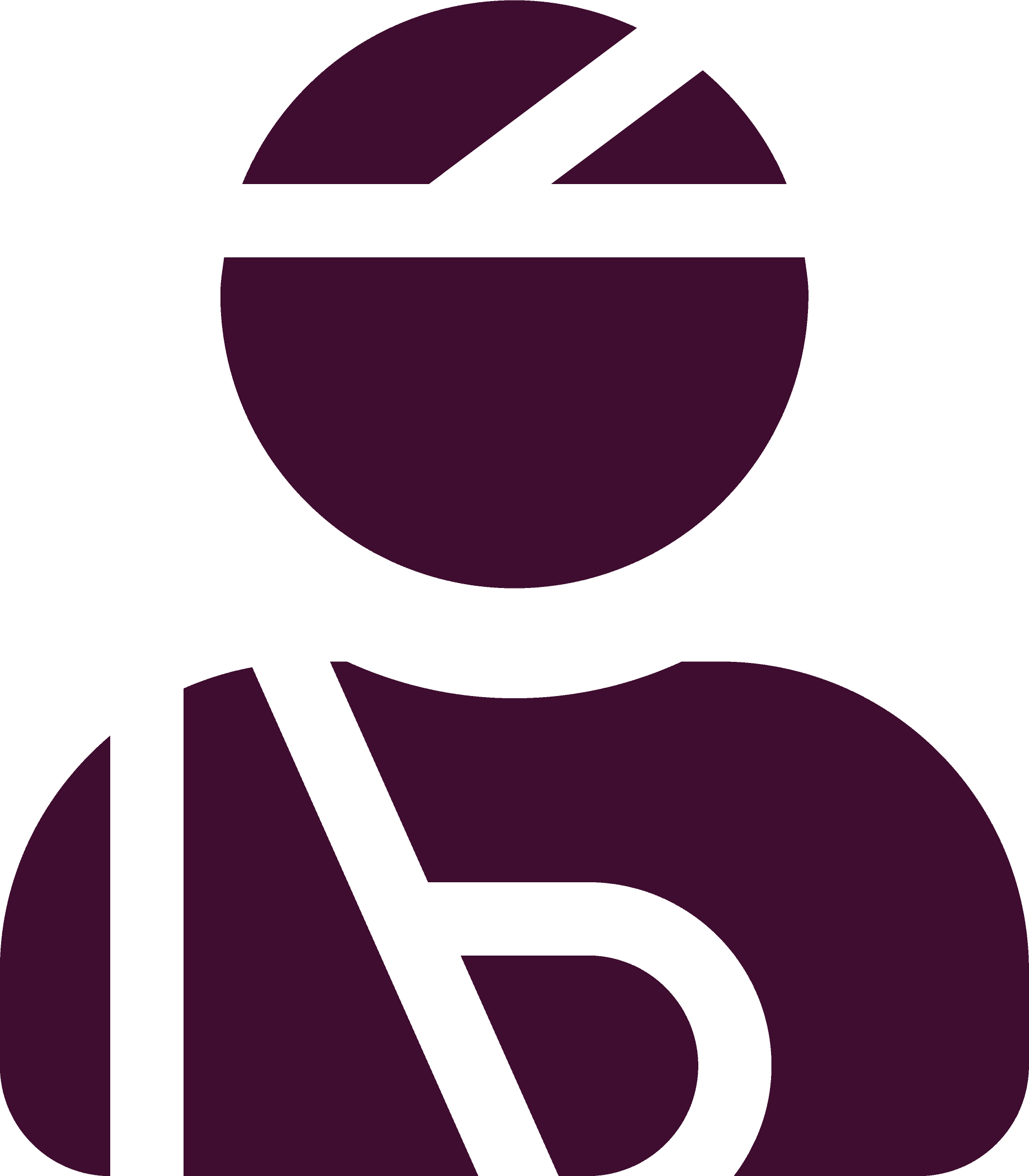 PT Modalities
Physical therapy can provide relief for a wide range of ailments. Our experts work to equip our patients with exercises and education tailored to their unique needs.

Chiropractic Care
We provide advanced spinal correction utilizing state-of-the-art chiropractic techniques.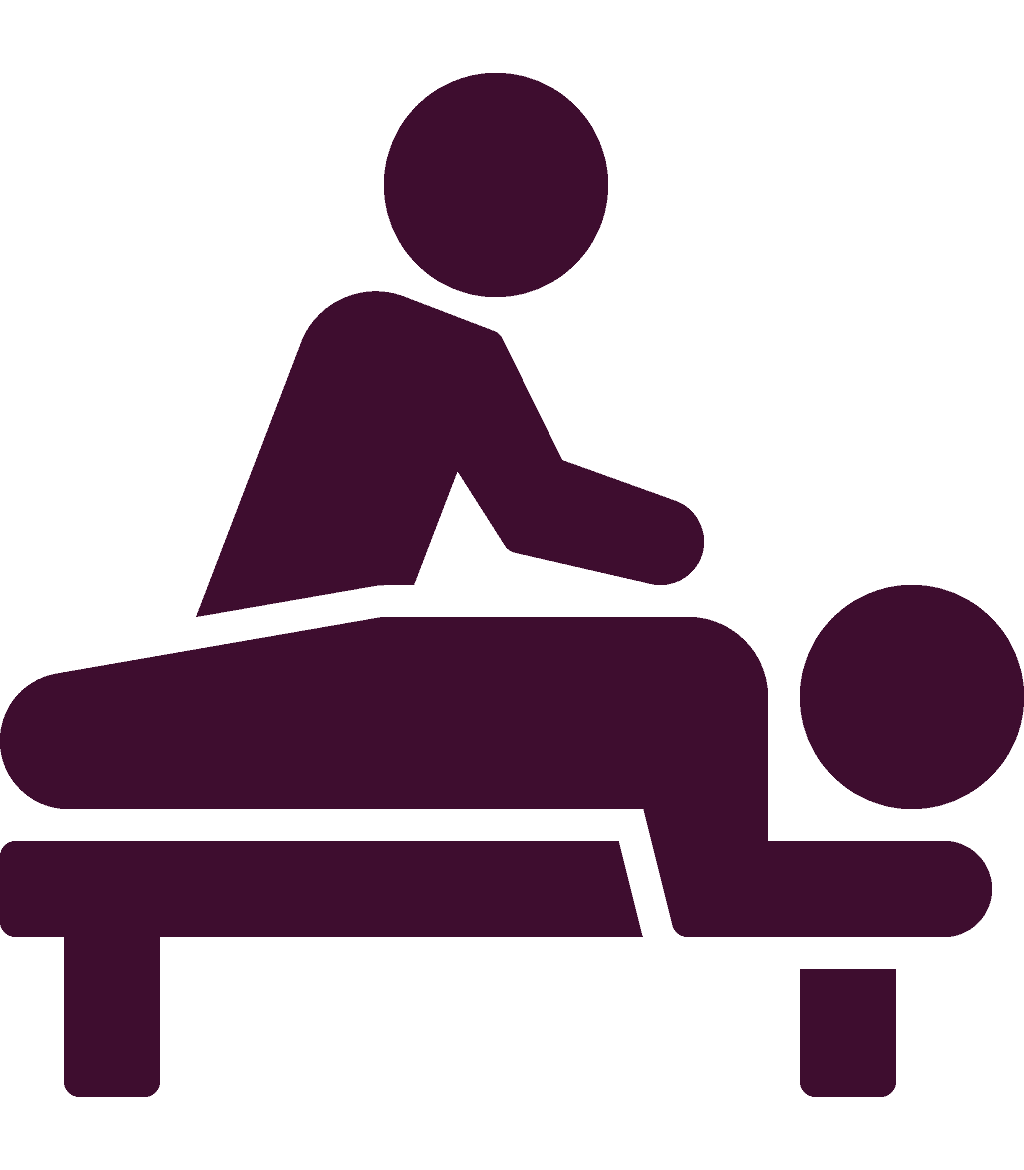 Massage Therapy
Our office provides specific massage and muscular therapy referrals tailored to meet the patient's condition and injury.
254-741-5991

CALL NOW FOR YOUR NEXT APPOINTMENT!
Same-Day Appointments Available

Why Choose Allied Wellness Centers?
Unlike conventional medicine, which focuses on attempting to treat disease once it occurs, Allied Wellness Centers emphasizes improving your health in an effort to reduce the risk of pain and illness in the first place. Most people would rather be healthy and avoid illness if they could. This is one of the main reasons for the big surge in the popularity of our services.
How We Treat 
Treatments include but are not limited to Home Exercises, Home Care, Therapeutic Injections, Chiropractic Care, Physical Therapy Modalities, Massage Therapy, Postural Rehab, and Regenerative Therapy.
At Allied Wellness Centers, our philosophy is to treat and find the cause of your pain with the most effective treatment for your condition and budget.
New Patient Special
$50 New Patient Evaluation
(Normal Cost up to $190)
Professional and Friendly Staff
Same Day Appointments
Call 254-741-5992 to schedule your appointment.
Our Friendly, Educated Staff will Guide You
Get the benefit of seeing multiple practitioners necessary for a proper evaluation to determine the best treatment for yourself.
If our team cannot help you, we will work with you to get you seen by the right professionals.
We value our patients' experience at Allied Wellness Centers.
Dr. Linderman always explains what is going on and is great at helping me feel better. His approach is professional and shows the years of experience he has acquired. Thanks
My experience was very good. Dr. Mordecai provided a lot of very helpful information and possible treatment options. My pain lessened and I felt much better after my visits.
Contact Allied Wellness Centers
Ask a question or request an appointment below. For emergencies call 911 or visit your nearest hospital.
7111 Bosque Blvd Suite 101
Waco, TX 76710
Tuesday
8:00 AM - 5:30 PM
Wednesday
8:00 AM - 5:30 PM
Thursday
8:00 AM - 5:30 PM